FAQ's
HOW DO I KNOW WHICH RING SIZE FITS WELL?
All our rings are elastic, so we offer them in different sizes. If you are still not satisfied with your size, you can always contact us at returns@antonina.studio and we will find a solution for you. 
HOW DO I TAKE CARE OF MY JEWELRY?
Live, sleep, dream and do everything with our jewelry that you would also do without it. If we take it off, we keep our jewelry in a ceramic bowl and let them cuddle together.  
CAN I SHOWER WITH MY JEWELRY?
Of course, you can! They love the water and also like spending hours with you in the bathtub. 
WHAT CAN I DO IF MY RING BREAKS?
In such cases, you can always contact us at returns@antonina.studio with an attached photo of the damaged rings. We will replace your damaged ring. In the best case, you can send us your beads back so that we can re-thread them for you. 
ARE THOSE GLASS BEADS THAT YOUR RINGS ARE MADE OF?
Yes, my friend. All rings consists of glass beads, which we carefully select and assemble into small works of art. 
WHERE DO THE GLASS BEADS COME FROM AND WHERE ARE THE RINGS MADE?
All our glass beads come from Europe. Each of our ANTONINA product is exclusively handmade in Berlin.  
WHAT ARE THE EVABAGS MADE OF?
All EVABAGs are either made of 100% recycled cotton yarn or a mix of 90% recycled cotton yarn and 10% wool from Europe.  
WHERE

 ARE THE 

EVABAGS MANUFACTURED?
Our EVABAGs are handmade by Flora from 'Color is Power' in Berlin. 
CAN I WASH MY EVABAG?
If your EVABAG needs to be washed, please note hand wash only and be patient as it will take some time to dry. 
You want to become a part of ANTONINA? You are welcome to contact us at hello@antonina.studio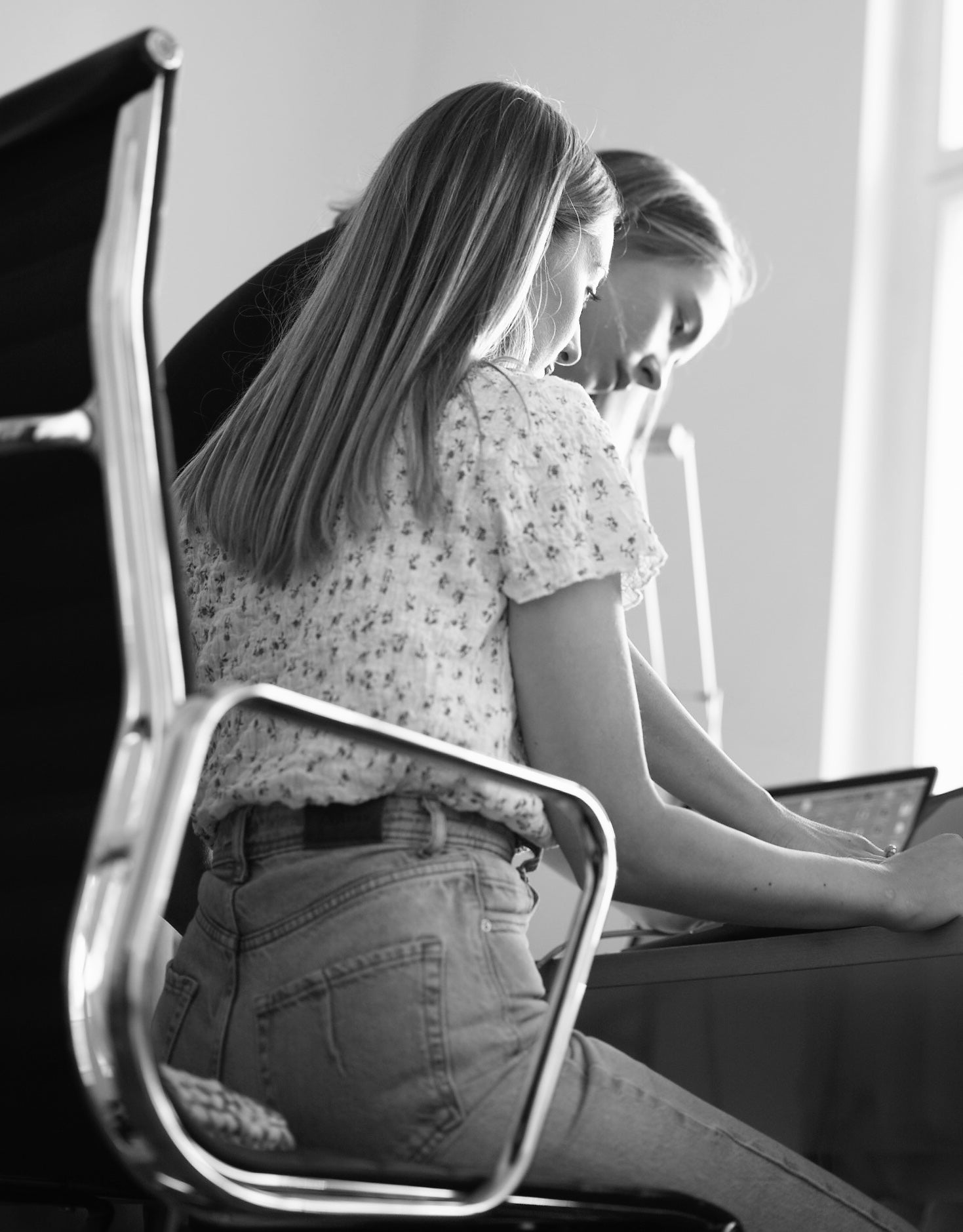 PAUSING. THINKING BACK on what we have experienced. TAKING THIS chance to slow down AND EXPERIENCE WHAT WE SOMETIMES IGNORE: The simple things that ultimately give our lives more substance.
We would like to invite the wearers of ANTONINA's products to travel in their minds. BACK TO THE SUMMER MONTHS when life felt lighter. Back to moments we want to preserve, BACK TO TRAVELS THAT HAVE BROADENED our horizons and anchored precious memories.
"ANTONINA is a toast to a colorful everyday life and the magic we can find in little things"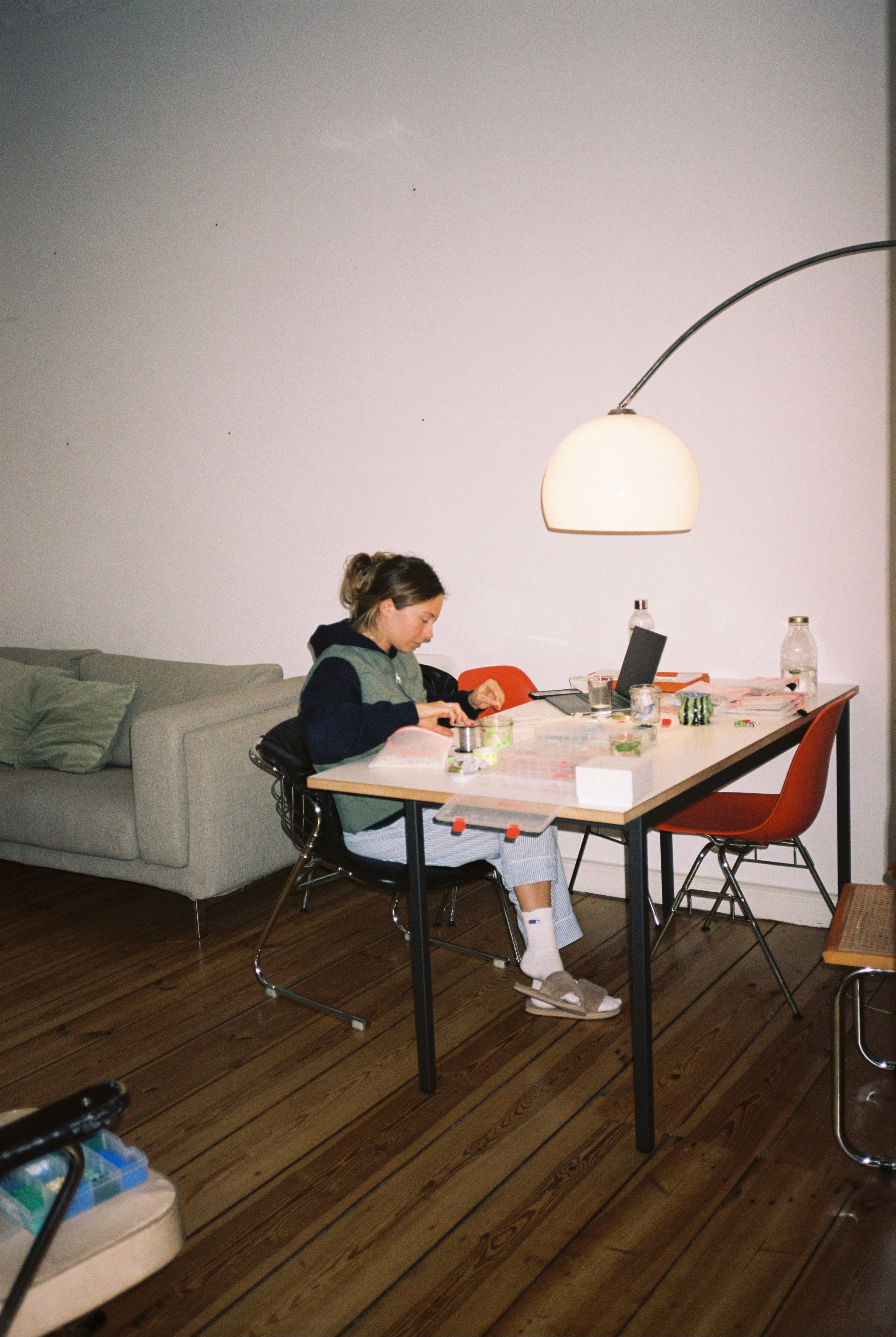 CURRENTLY we manufacture the rings at HOME IN BERLIN.