F A M I L Y
WE BELIEVE IN THE POWER OF COMMUNITY. That's why it's very important to us TO MENTION THE CREATIVE MINDS WE WORK with by name and give them a chance to introduce themselves. CLEAR THE STAGE FOR ALL THOSE WHO PARTICIPATE IN OUR HEART PROJECT and make this place the one we imagined in our best dreams.
MONA OSTERKAMP - GRAPHIC DESIGNER
© LEECE - leeceeprints.com
EDGAR FISCHNALLER - CINEMATOGRAPHER 
FLORA PUDER  "COLOR IS POWER"  PASSIONATE CROCHETER
NATALIE ANN - CREATIVE WRITING
© Theresa Way
BALTHASAR EGGER - ENTREPRENEUR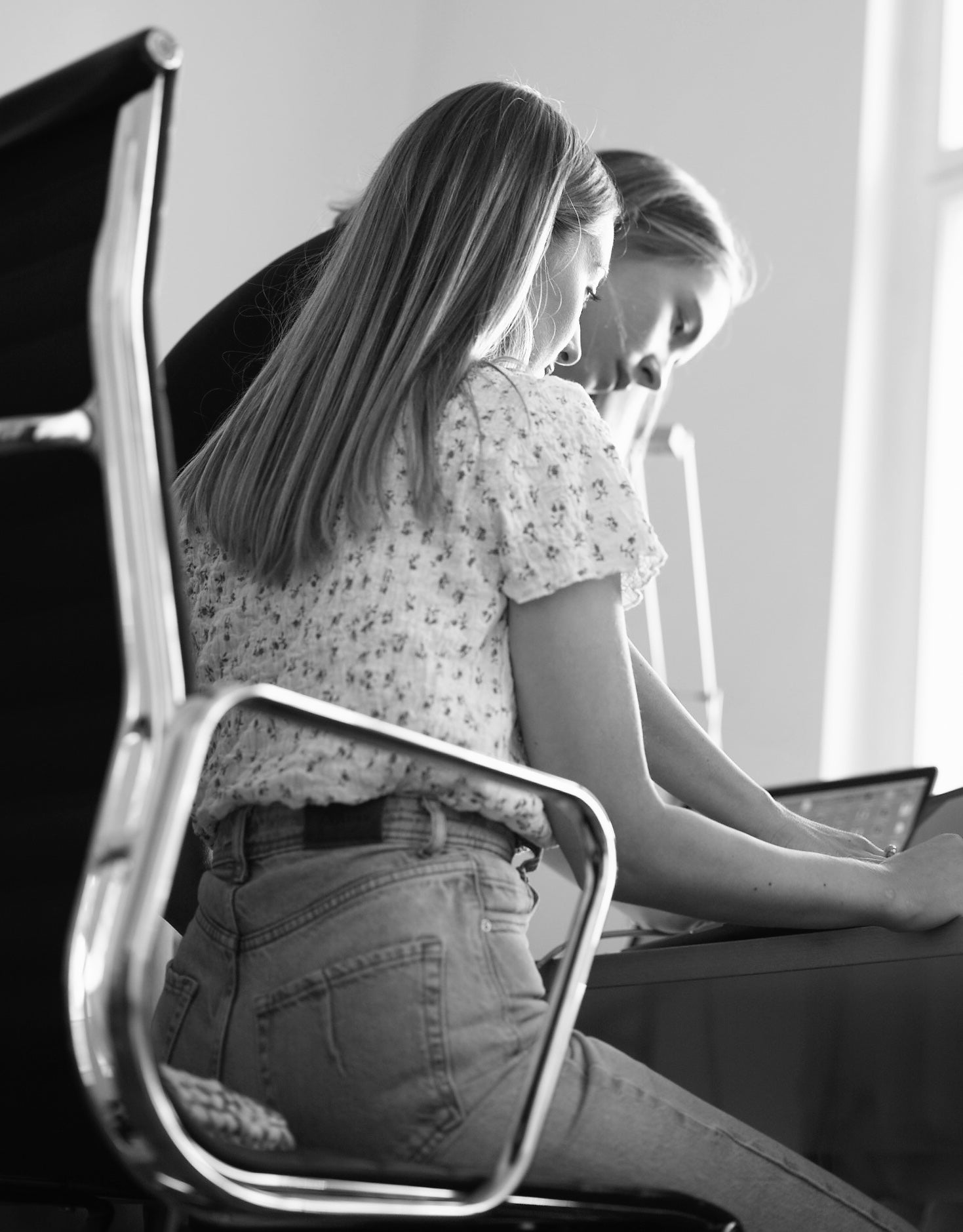 PAUSING. THINKING BACK on what we have experienced. TAKING THIS chance to slow down AND EXPERIENCE WHAT WE SOMETIMES IGNORE: The simple things that ultimately give our lives more substance.
We would like to invite the wearers of ANTONINA's products to travel in their minds. BACK TO THE SUMMER MONTHS when life felt lighter. Back to moments we want to preserve, BACK TO TRAVELS THAT HAVE BROADENED our horizons and anchored precious memories.
"ANTONINA is a toast to a colorful everyday life and the magic we can find in little things"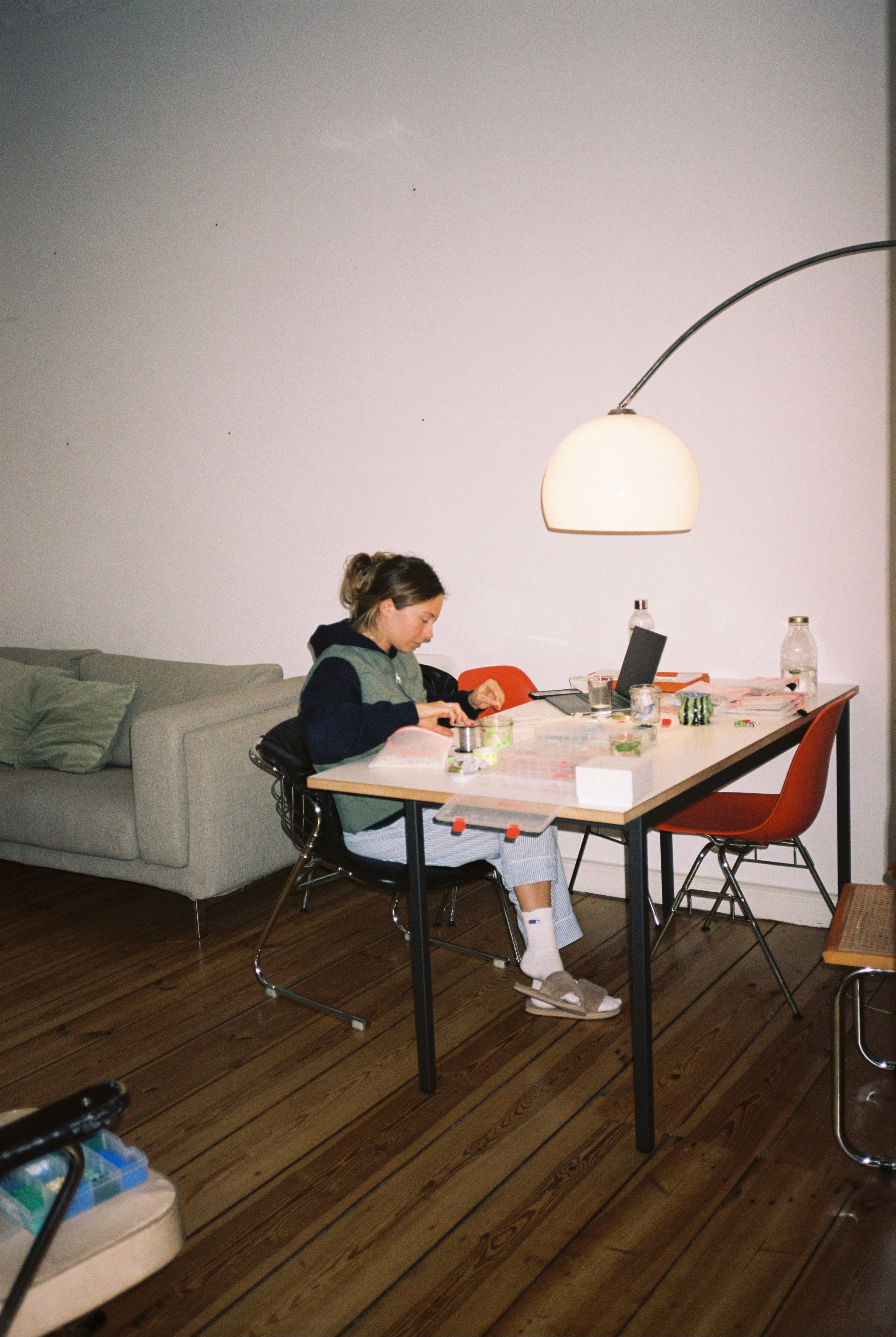 CURRENTLY we manufacture the rings at HOME IN BERLIN.