THE STORY BEHIND THE EVABAG
WE LOST OUR GRANDMA, who was such an inspiring, fun-loving and warm-hearted person. NOW WE WOULD LIKE TO DEDICATE A BAG TO HER.
UNDER THE CONDITIONS OF THE TIME, she could only travel when our GRANDPA SPONTANEOUSLY INVITED HER ON A SURPRISE TRIP TO PORTO ROCHE IN SLOVENIA, thanks to his bonus payment for the extra sale of sofas in THE FURNITURE STORE WHERE HE WAS EMPLOYED.

AFTER AN ETERNALLY LONG BUS RIDE they reached the destination, grandma EVA GOT OFF THE BUS, HELD HER INDEX FINGER in the water, licked it and said:
FELIX, THAT'S SALTY! WE ARE AT THE SEA! 
FROM THEN ON, THEY WERE HOOKED on traveling, and even though their wallets did not always allow it, THEY SAVED SOME MONEY SO THAT GRANDMA EVA could see the southern sea one more time. THE NEXT TRIP TOOK THEM TO MIMIZAN, ON THE COAST OF SOUTHERN FRANCE.
THE NAME OF OUR BAG MAY REMIND YOU OF THE JOURNEYS YOU HAVE MADE AND THOSE THAT WILL FOLLOW. Try to keep reminding yourself that the moments spent together are so precious.
WE MISS YOU, GRANDMA EVA!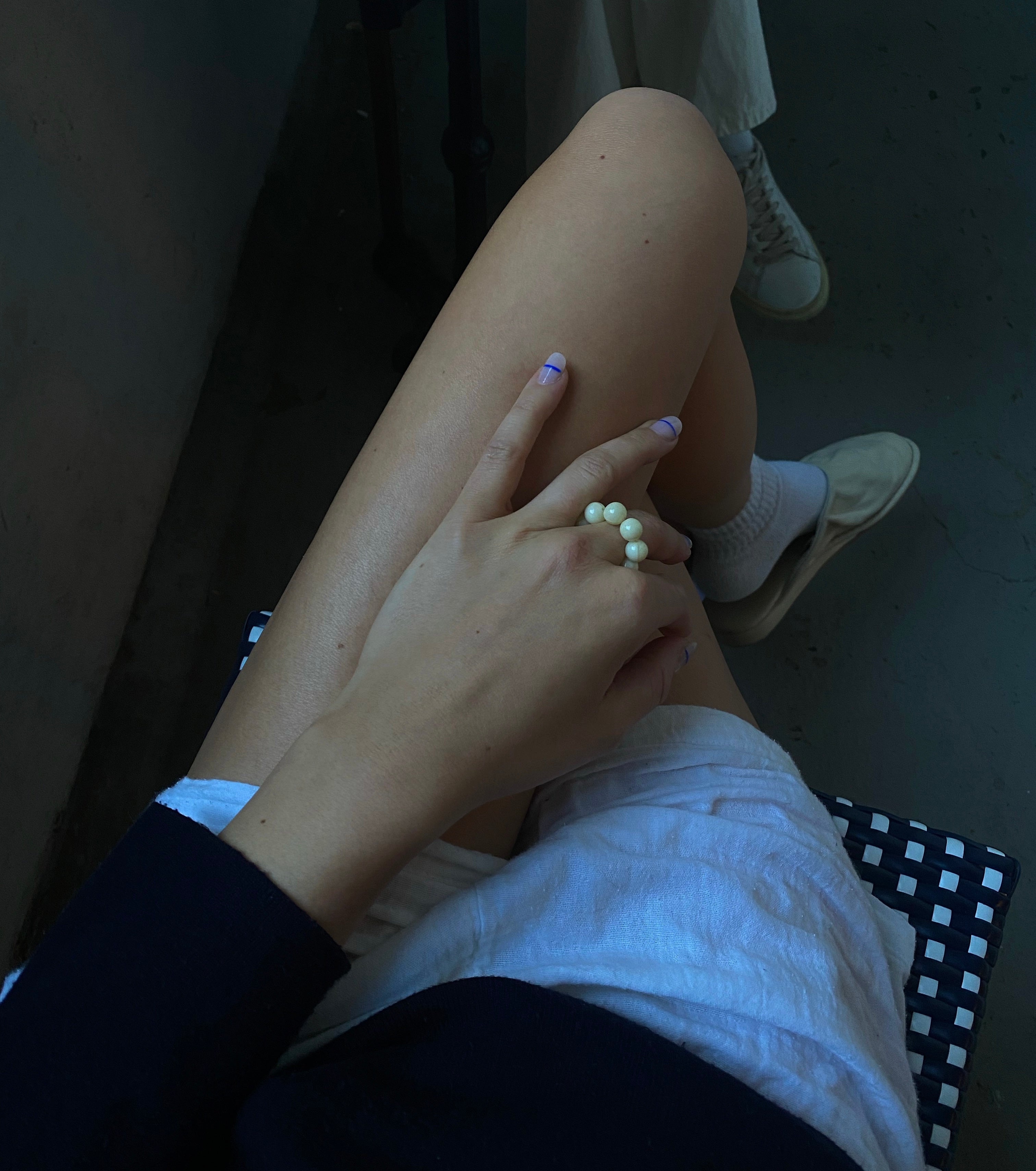 WE WOULD LIKE TO TAKE YOU ON A JOURNEY THROUGH ANTONINA's WORLD.  LET YOUR MIND WANDER BACK TO WARM MEMORIES YOU HAVE MADE.
Read more